THE BEST JUST GOT BETTER.
WARRIORZ FIRE FITNESS.

Workouts, Diet Plans, Hormone Optimization, Mindset Development.
At Warriorz Fire Fitness we deliver a program to help fire fighters through all stages of their career.

A tactical solution for a tactical lifestyle.

The best have teamed up to deliver the most inclusive package in the industry.

Online Strength and Conditioning Software

Exercise & Template Database

Full Library of Exercises, Videos and Workouts Templates

Comprehensive Tracking for Any Method

Keeping Athletes Accountable to Accessible Goals

Store & Evaluate Athlete Video Uploads

Bring Sports Science and Wellness to The Masses

Test and Store Performance Data Digitally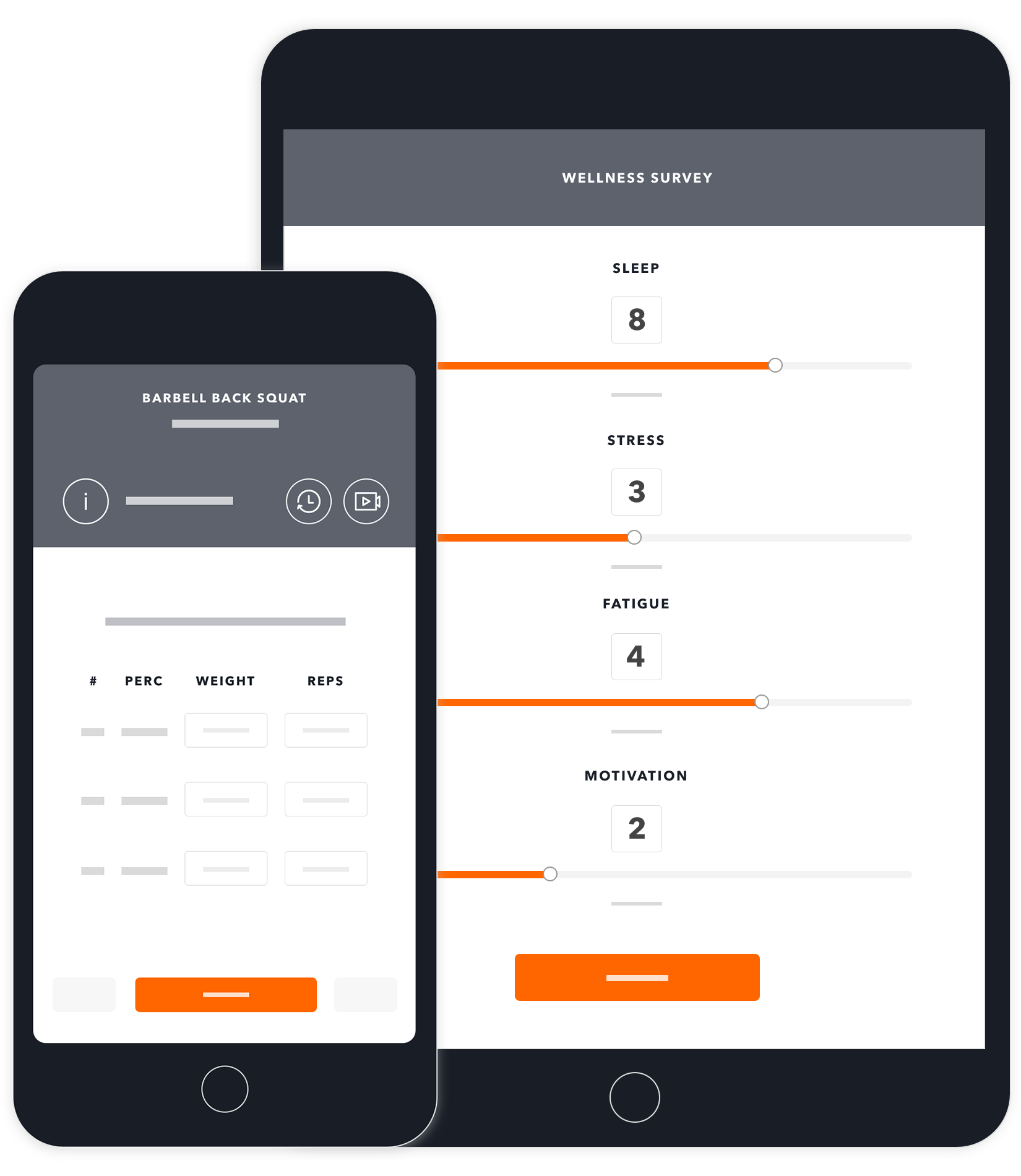 Have more questions?
Send us a message or give us a call!

Email: Charlie@warriorzfitness.com
Phone: (916)505-9072

What makes WFF qualified to train Fire Fighters?
We have been training Fire personnel for over 15+ years. We have coached, trained and worked with an enormous amount of industry leads in multiple genres of physical training. Our program is comprehendible by all who use it and gets results.

Charlie Zamora is the creator and Head Coach of the WarriorZ Fire Fitness program. The program is heavily influenced by years of experience and what he learned at Naval Special Warfare Command in San Diego, Calif.

Why is your methodology superior to other programs? 
We focus on the core 4 elements that lead to overall human performance success.
    1. Training Education.
    2. Nutritional Competence.
    3. Hormonal Balance.
    4. Mindset Development.

Participants with injuries? 
Our program can be accessed by any first responder with any level of skill or ability.

Will my First responders get hurt? 
Injury is never 100% avoidable. Those who participate in the program will however be least likely to get injured than those that don't.